Conference Solution Co.,Ltd
Conference Solution Company Limited (CSC) has been established in Thailand since 2003. The company has principle address at 896/31 SV City Building, 19 th Floor, Rama III Road , Bangpongpang, Yannawa, Bangkok 10120 Thailand . Since its inception, CSC's corporate mission and commitment to excellence is best reflected in our product quality and high standard performance of service. Nowadays, CSC is a specialist in providing Multimedia Collaboration Communications visual network wire and wireless communications. CSC offers the latest high quality in audio, video and data conferencing technology, rich media multipoint web conference tools, IP based video surveillance solutions, system design , consulting service, project management agencies, installation and after sales service support. CSC customers include government bureaus such as, Commission on Higher Education, Ministry of Energy, Ministry of Education, Srinakharinwirot University , Suan Dusit University ,CAT Telecom, Sukhothai Thammathirat Open University, as well as large private enterprises including Bank of Thailand.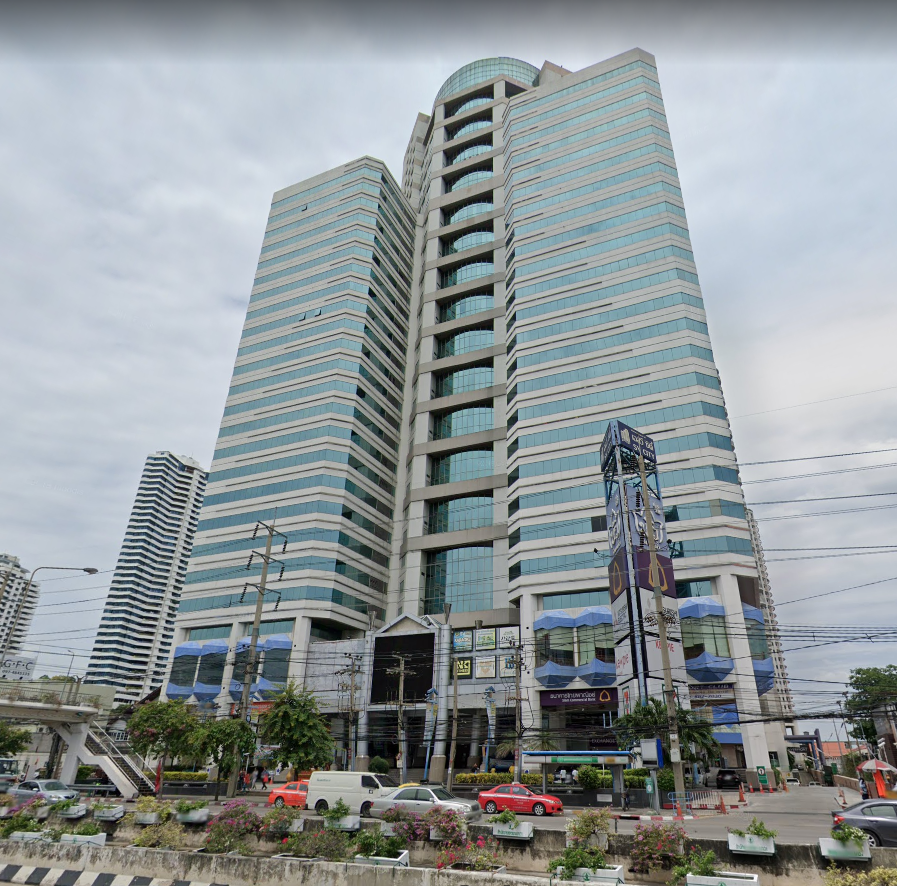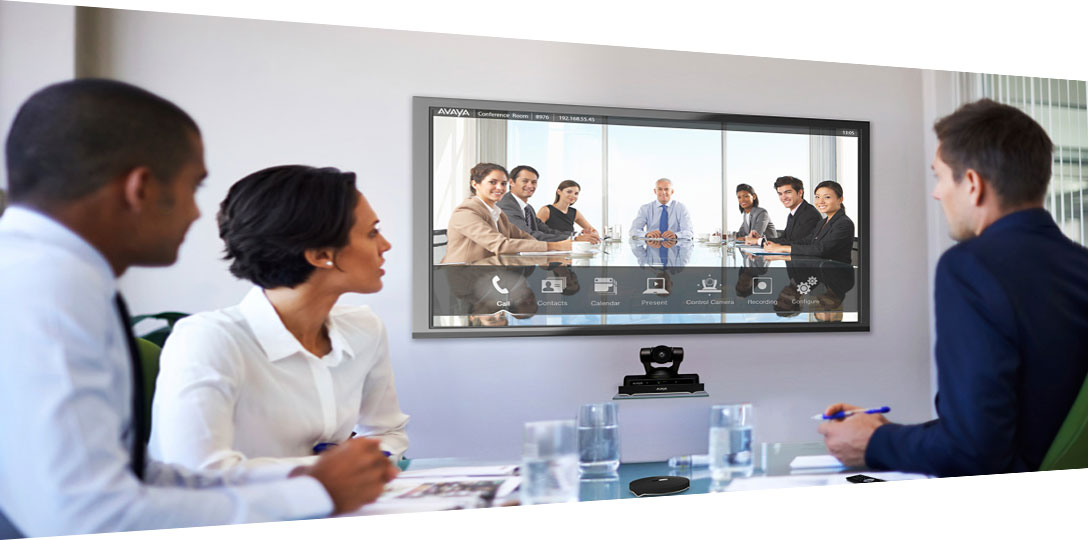 Undeniably, the most effective way for groups of people to share knowledge, collaborate on decisions, and work together as one is to meet face-to face. CSC provide video-base collaborative communications solutions enable real-time interaction across borders across multiple platforms or across town-to increase productivity and reduce travel expenses. CSC provide packet-based solutions offer a better way to cost-effectively communicate that exponentially extends and expands on the power of traditional voice and video communications. The result: improved efficiency, increased productivity and optimization of valuable time and resources.